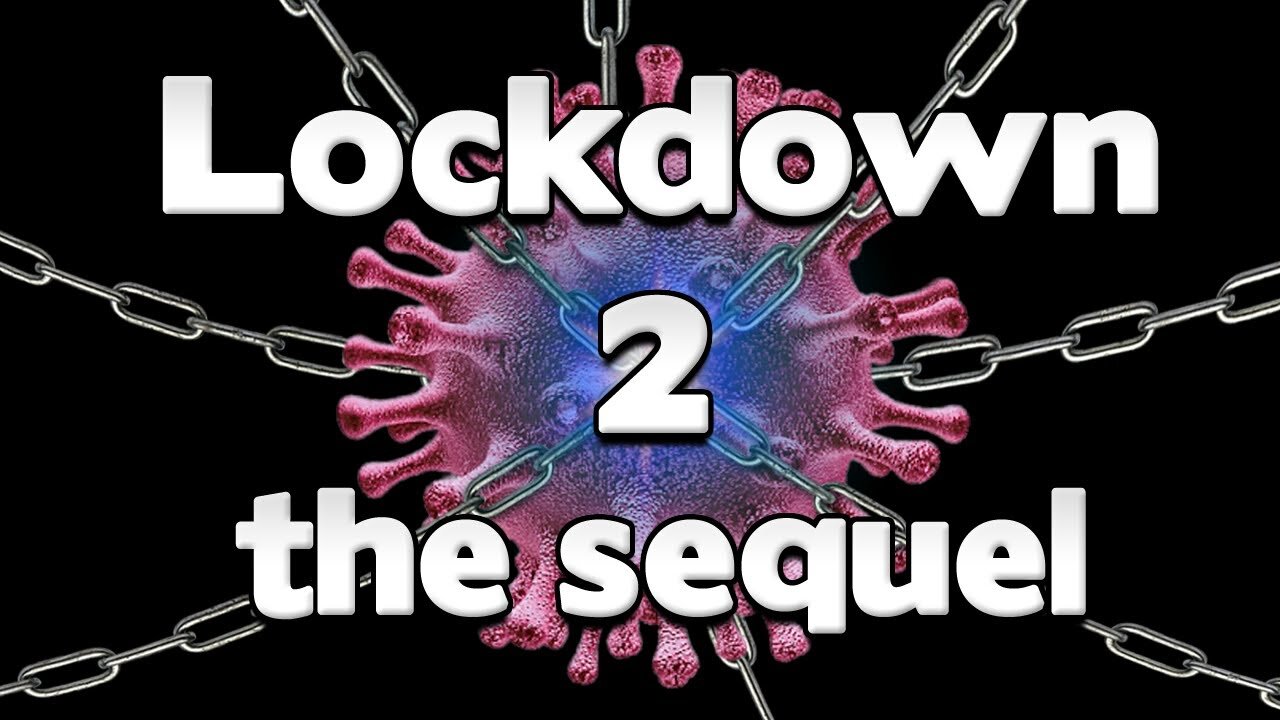 As we enter "Lockdown 2 – The Sequel", it's important to remember the beauty of virtual events is that they can take place pretty much anywhere.
The changes in the way we all now work compared to how things were nine months ago are massive. More and more companies have found that their employees can be just as productive (if not more) working from home than they were in the office. But just because people are working from home doesn't mean that events and conferences have stopped taking place. In fact it's quite the opposite. The growth in online conferencing platforms has been exponential since the start of lockdown with Zoom taking a major leap in popularity, although Cisco's WebEx platform is still the firm favourite with corporates and Microsoft Teams is starting to make headway in the same space, although it seems to be in a constant state of flux, and there's one thing that we like in the industry, and that's stability – so adopting a platform that seems to change on an almost daily basis isn't always the best course of action.
But the problem with Zoom, Teams, WebEx and all the other web conferencing platforms is that using them often causes fatigue. People get tired of watching online events and our attention span is greatly reduced if all we have to do is sit and watch something – that is, unless it's interesting. There are lots of production companies out there who have created studios in spare offices they had available, and in some cases empty parts of warehouses have been converted into makeshift studios too but the trouble there is, studios are scary places, especially if you're not used to presenting in a studio environment. To suddenly be expected to perform like a TV presenter on a stage with lots of lights and cameras is a daunting prospect for many people. That's why at GRT we try to put our customers at ease. People feel comfortable if they're in familiar surroundings, so that's why we allow our presenters to present from where they best feel at ease. And it's not just about making the presenter feel at ease, Human nature makes us nosey people, and to suddenly have a glimpse into the home of the Chief Exec, or head of HR is interesting, it gives us a chance to see something we wouldn't normally (unless the boss happens to invite you all round for the summer party). Together, these elements help put everyone at ease and helps your audience stay focused on what you have to say.
As long as there's a decent Internet connection and you have the right equipment then practically anywhere can become a production studio. And quite often, the Internet connection is better at home than it is in the office. Although the contention ratio (the number of people all using the connection at the same time) is usually a lot higher with residential Internet connections, they tend to be closer to telephone exchanges, and geared up for higher speeds in order to handle all the online gaming and streaming that takes place. Offices on the other hand tend to be further from the exchange which means slower Internet speeds to start with. The other thing with working from home is that you actually have better control over the use of your Internet connection – It's fairly easy to ask the rest of the family to stay off the Internet while you're on your conference call whereas in the office, talking to the IT department can often be a challenge on its own, let alone convincing them that you need more bandwidth or a faster connection to the Internet.
With all this in mind, we recently carried out a live stream to over 300 people with presenters across the UK taking part via a zoom call and delegates watching via a live stream. We integrated the Q&A sessions through the chat functionality within the live stream platform and fed the questions back into the Zoom call so that everyone watching had the opportunity to get involved. The event was a resounding success. We ran the whole of the production unit from the home of our MD and non of the delegates were any the wiser. For the techies amongst you, we maintained 30fps on a 1080p stream with a solid bit rate for over two hours. Take a look at some of the fantastic feedback after the event;
"Best conference I've attended in eight years of being with the company",
"The sound and videos were crystal clear",
"Couldn't believe it was actually taking place live it was that good"
So if you think it's not practical to hold a high quality engaging virtual event without a dedicated production studio and a barrow load of cash, think again. We have solutions to suit most budgets, and we're happy to work with you to understand how best to get your message out to your staff and clients.