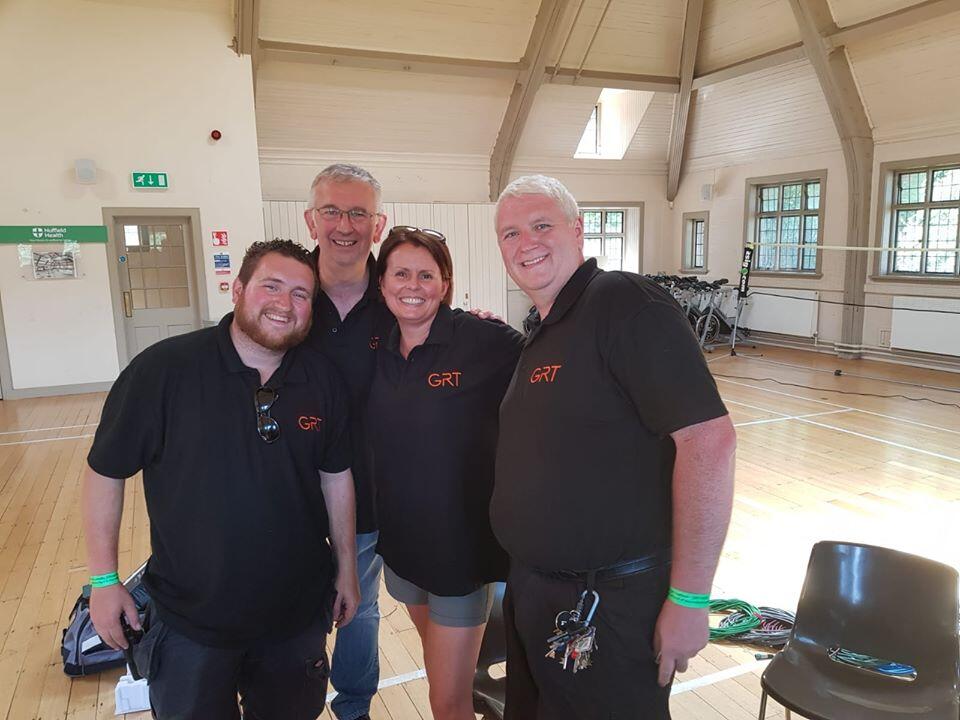 GRT is ready to take on the AV industry
Well, after months of planning, we are proud to announce the official launch of GRT. We still have lots of exciting things to announce over the coming months, but as many of you have already been in touch about your upcoming events, we thought it only right to make it official. GRT is open for business. We're looking forward to working with all of our existing customers and the many new ones that we hope to be working with in the future.
For the next few months, our existing websites will direct visitors to our new site and we'll be adding more content to the new site as we move forward, so if there's more information that you would like to see on the website, please let us know and we'll see what we can do.
In the meantime, thank you for bearing with us while we carried out this massive change and remember, together #WeAreGRT